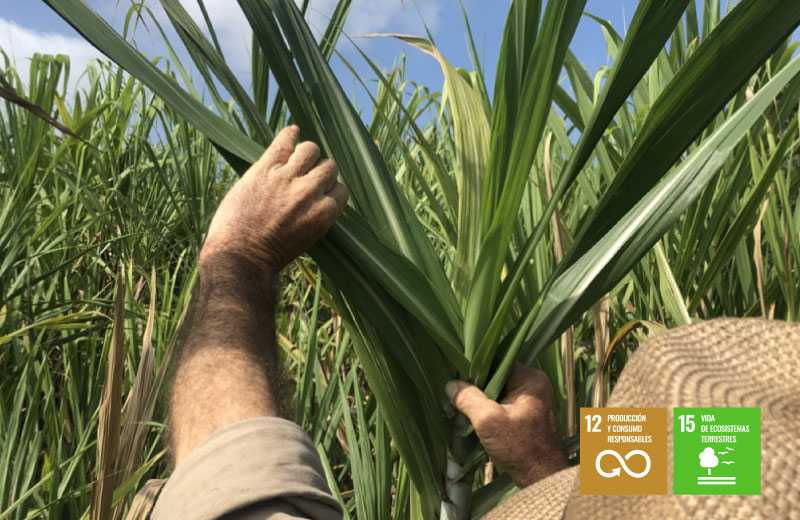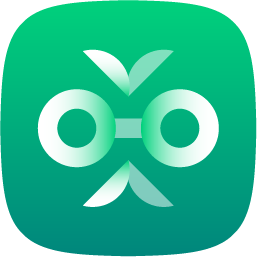 Through this app you can make a quick diagnosis of possible diseases that affect your sugarcane crop.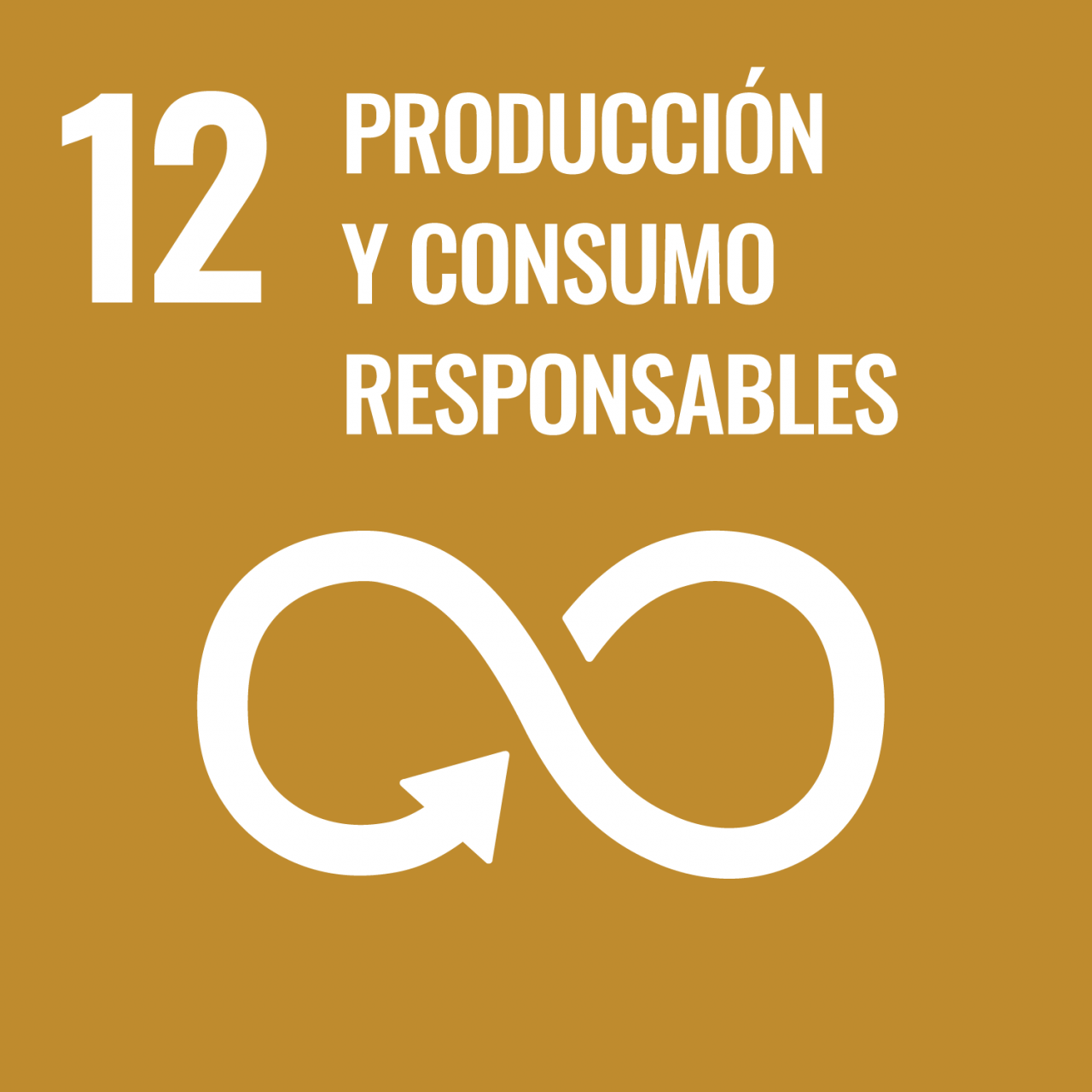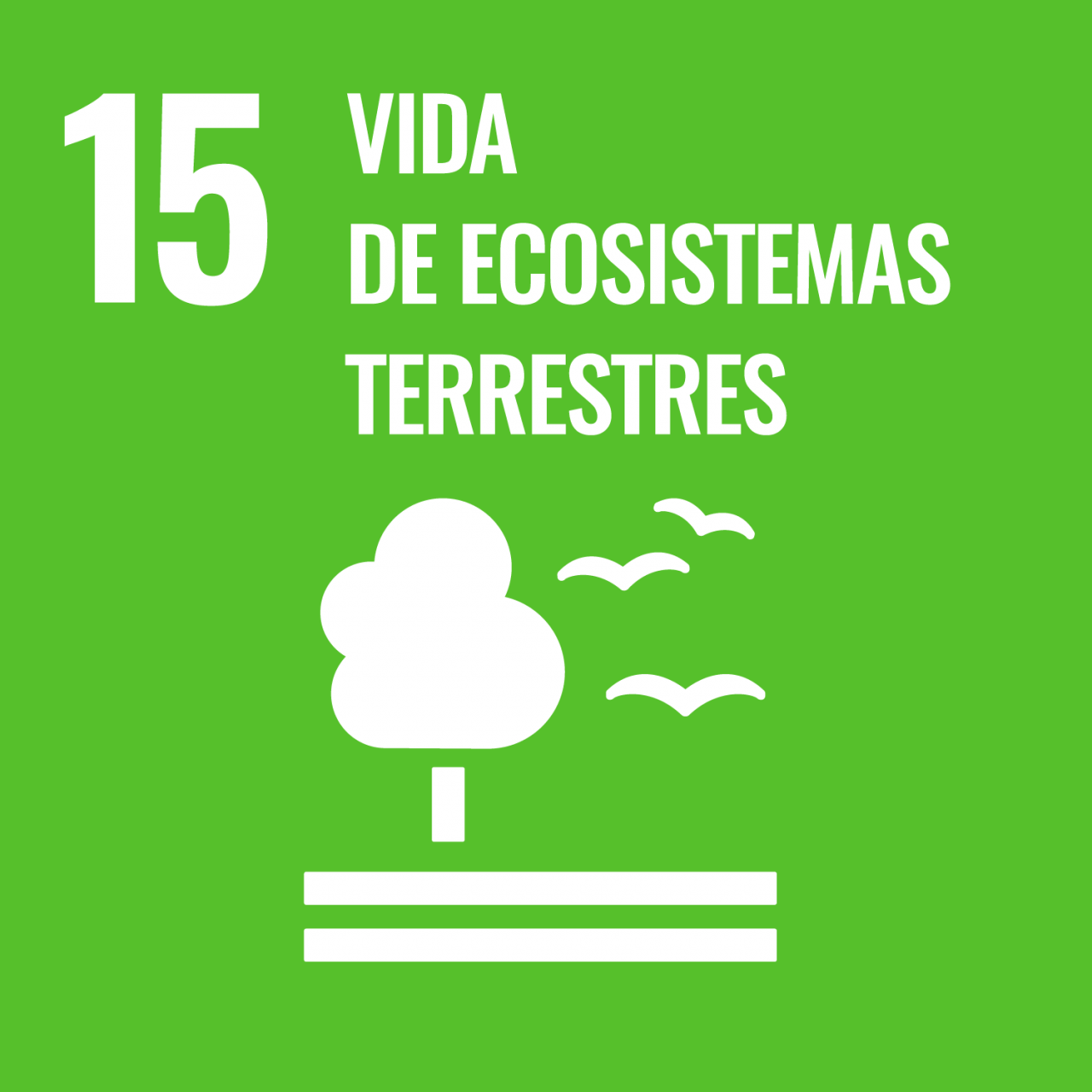 Detect viruses and bacteria that cause diseases in sugarcane. This solution is offered thanks to the diagnostic service of the Cenicaña laboratory, a laboratory recognized by the ICA, Registration 762750160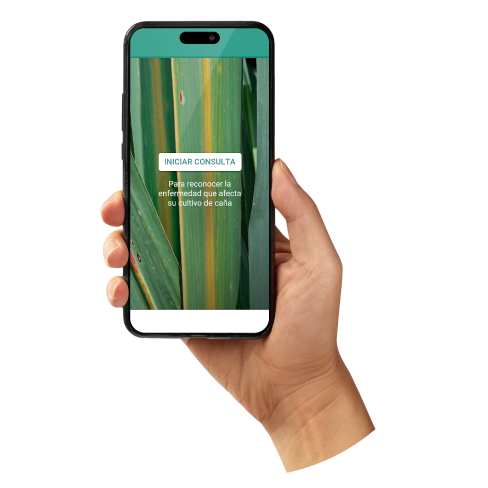 You can find our App on these platforms
Download our app to have the disease diagnosis Laboratory service in your pocket.