PAT | Essential technical and regulatory aspects for carrying out aerial spraying with a drone in sugarcane
October 31
|
8:00 am
-
3:00 pm

During the event, we will talk about:
Importance of calibration of equipment used in the aerial application of ripeners and biostimulants.
Current regulatory aspects for application with drones.
Drones currently used in aerial applications in sugarcane.
Technical parameters for aerial application of herbicides.
Research results on drone ripener applications.
Field demonstrations.
Who is it for:
Professionals and technicians from sugar mills.
Private technical assistants.
Professionals and technicians from companies that apply ripeners and biostimulants with drones.
Note:
training is Delivery to Italy takes one or two business days, with quota limited, which must be reserved by previously registering online.
Make your registration online through the registration form available on this page (Register now).
You will receive a confirmation email in which you will obtain a ticket with the (unit's QR code) that endorses your registration.
Present the ticket (QR code) on the day of the training to register your attendance. It can be carried printed or on the mobile.
Exhibitors: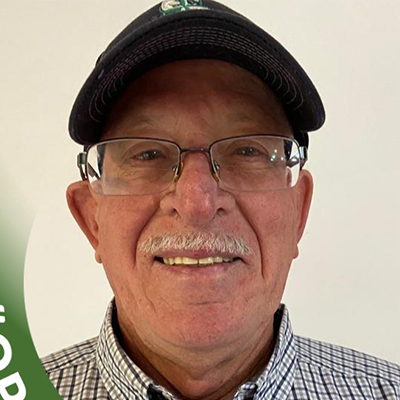 Horacio Perez.
Adviser on terrestrial and aerial applications of phytosanitary products
Syngenta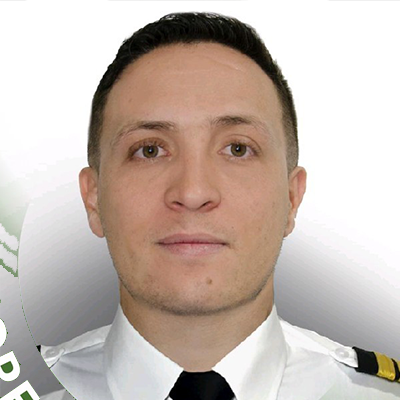 Daniel Campo.
Businessman and airplane and drone pilot
Aeronautical Camper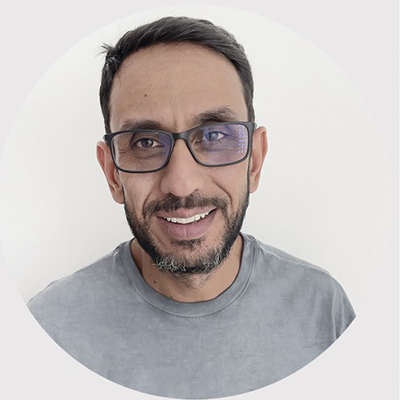 Andrés Ramírez.
Entrepreneur and consultant on aeronautical issues
Helidrones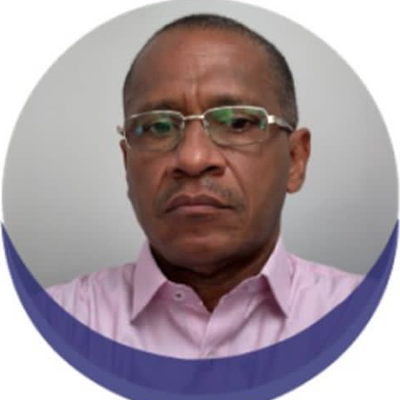 Reynaldo Mina.
Field researcher
Syngenta
John Felipe Sandoval.
Cenicaña
---