Seminar | Preparing for the El Niño phenomenon
June 20rd
|
8:00 am
-
12:00 pm

During the event we will talk about:
Generalities of the El Niño phenomenon.
Climate Outlook.
Alteration of meteorological variables in response to the El Niño phenomenon.
Recommendations to mitigate its effect.
Who is it for:
Sugarcane growers.
Technical assistants.
Professionals and technicians from sugar mills.
Exhibitor: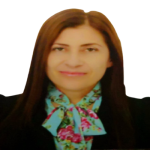 Mery Esperanza Fernandez
Agrometeorology.
Cenicaña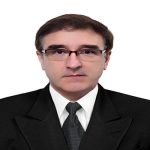 Hector Alberto Chica
biometrician
Ashen.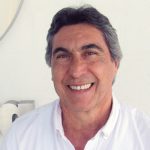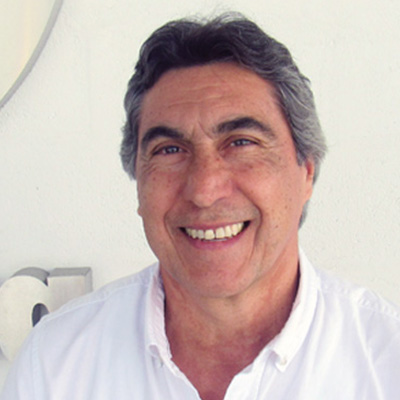 Fernando Villegas placeholder image
Chief of SCTT
Ashen.
---