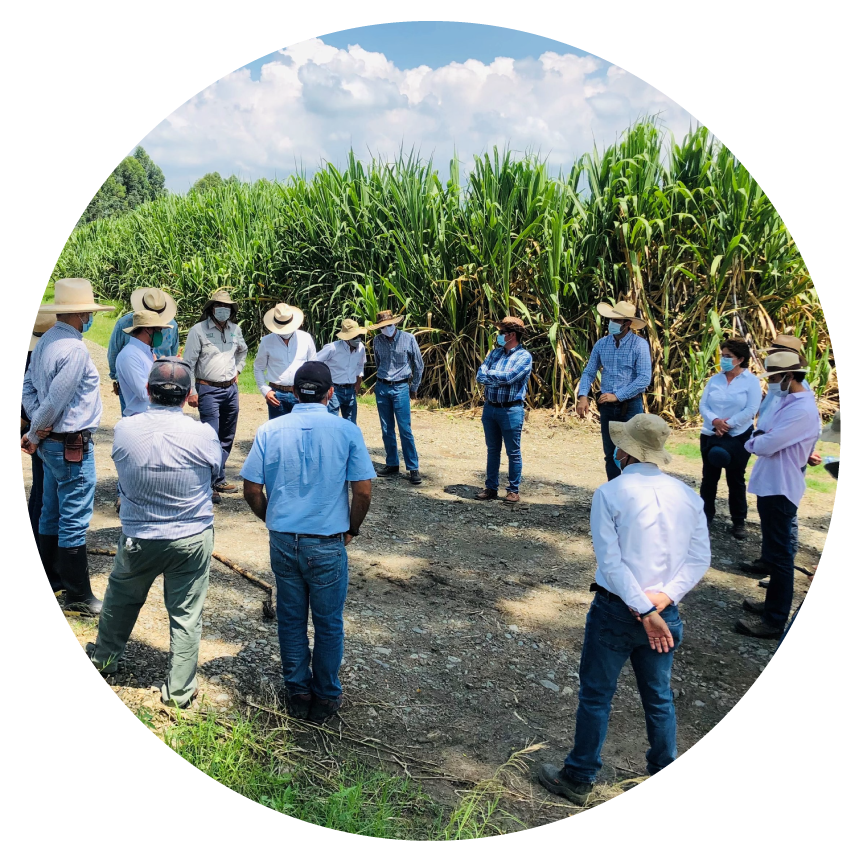 spaces for dialogue and exchange of experiences
Increase speed of adoption
of the different technologies that improve
the productivity and profitability of the crop
through spaces for dialogue and exchange
of experiences on the farms themselves
of the growers.
You the producers are the protagonists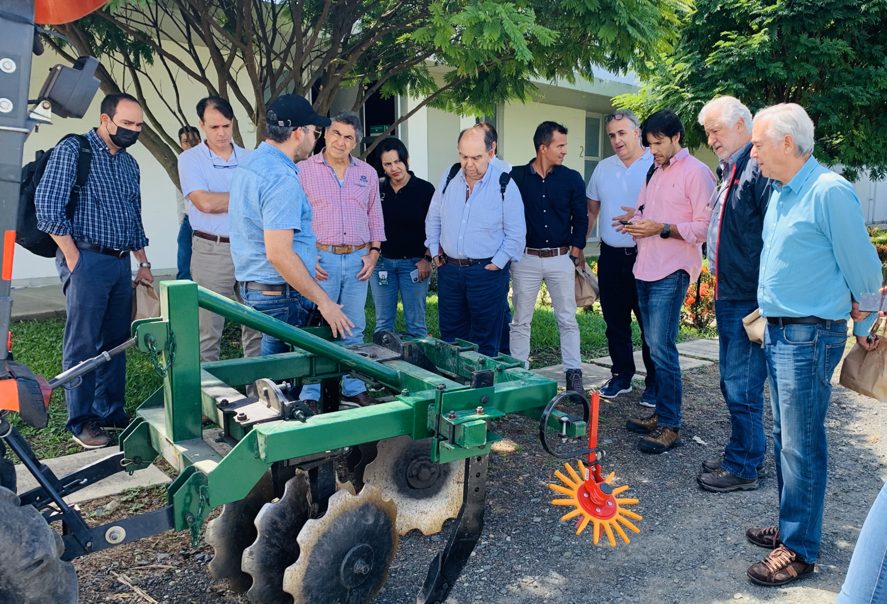 Recognize the cane growers' farms customer-experience leaders, that are adoption model for the other farms in the region.
Improve continuously the sugarcane farms, with profitability criteria, integrating the social, economic and environmental components.
Generate spaces to share information and identify the research needs and technological development of cane growers.
Develop new transfer alternatives from the compilation of the experiences presented by the farmers and the new processes that are generated.