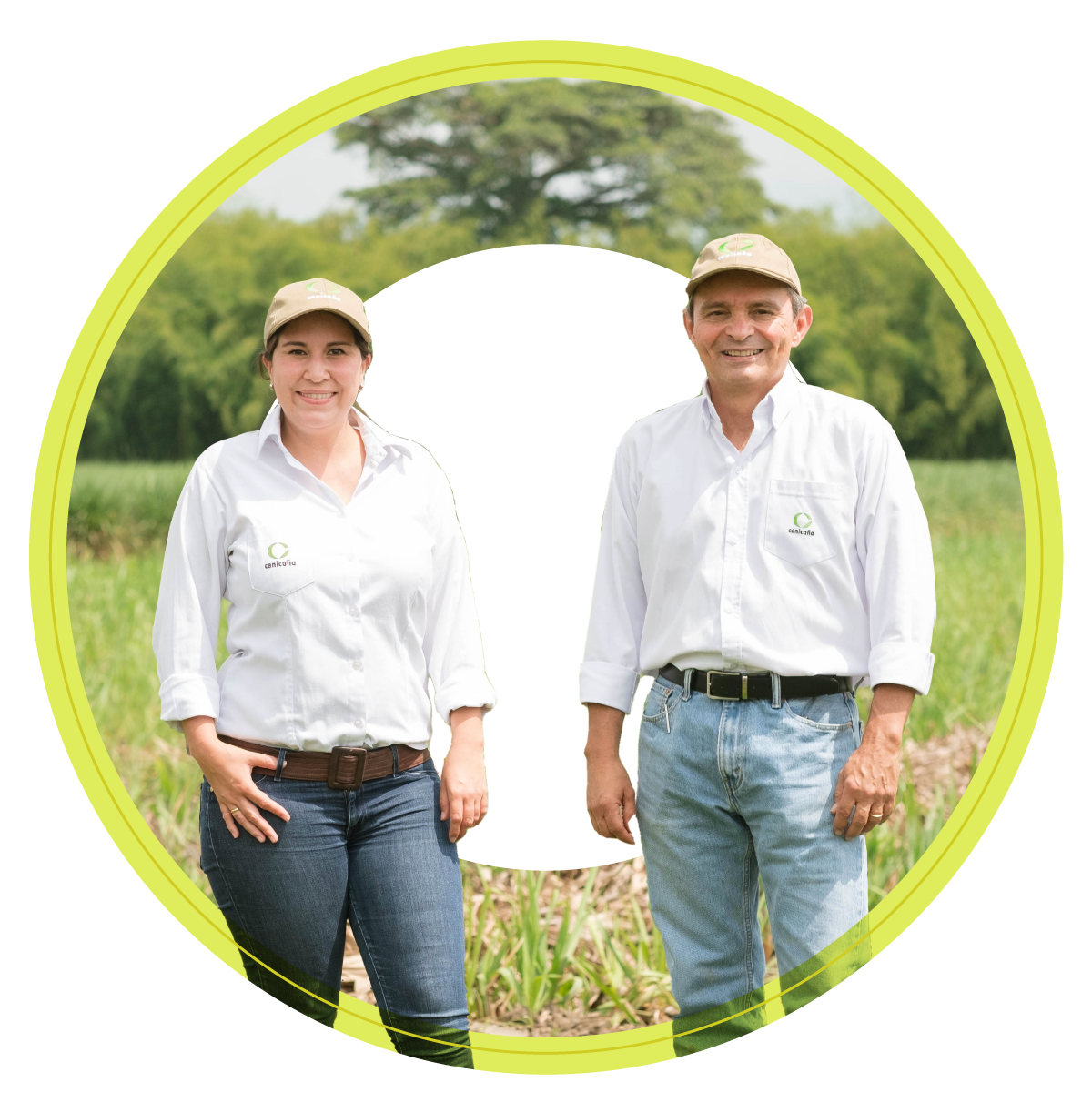 we cultivate trust, innovation and

sustainable progress
agri-environmental pillar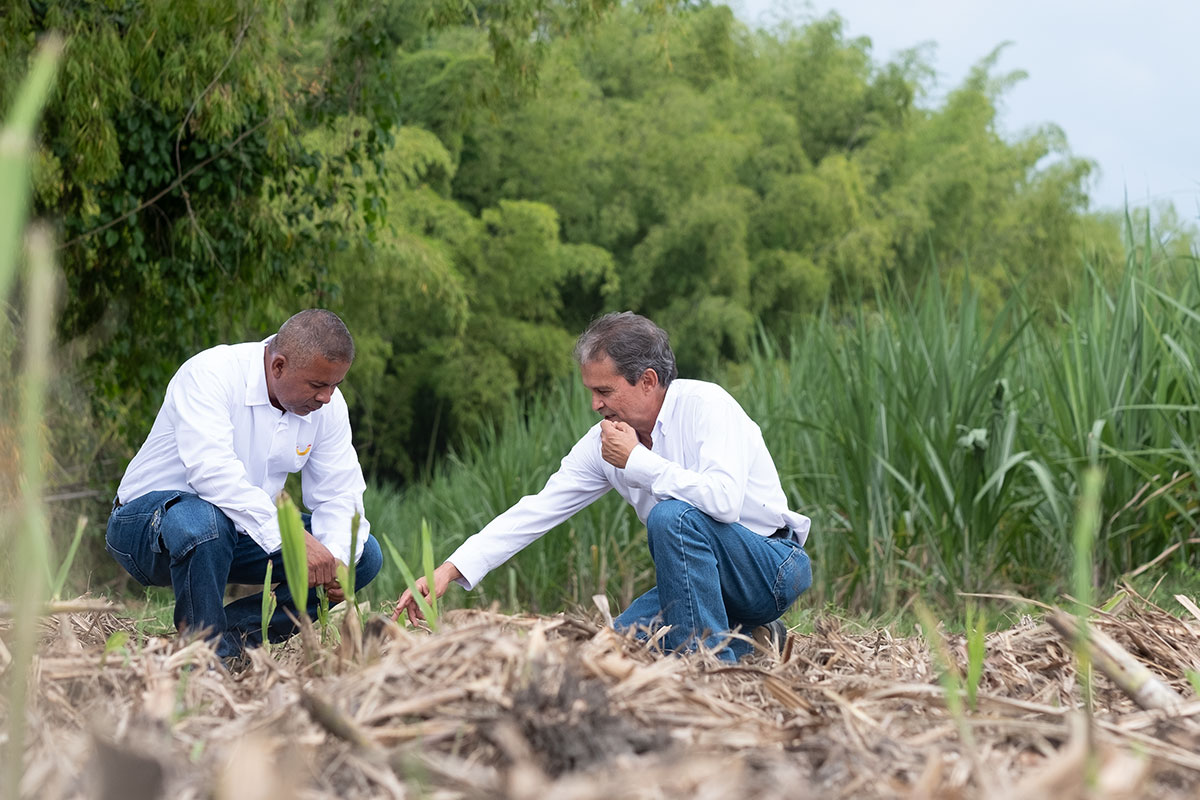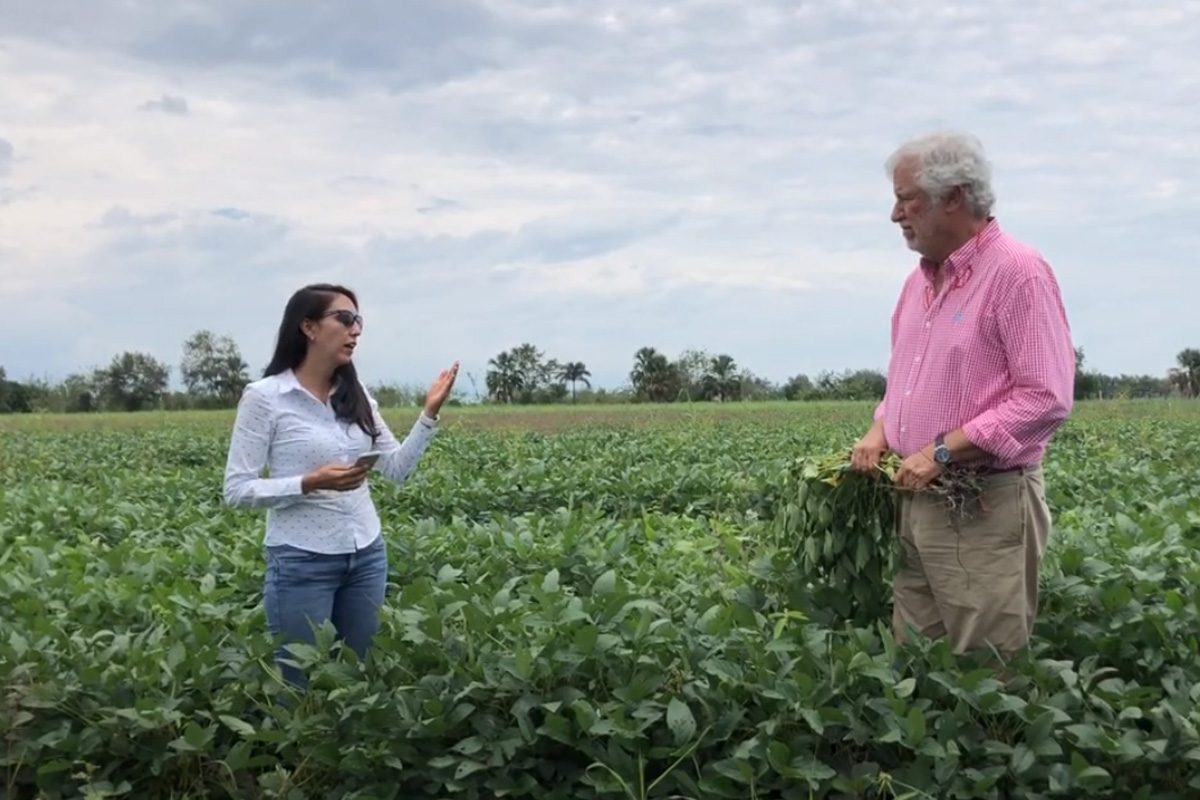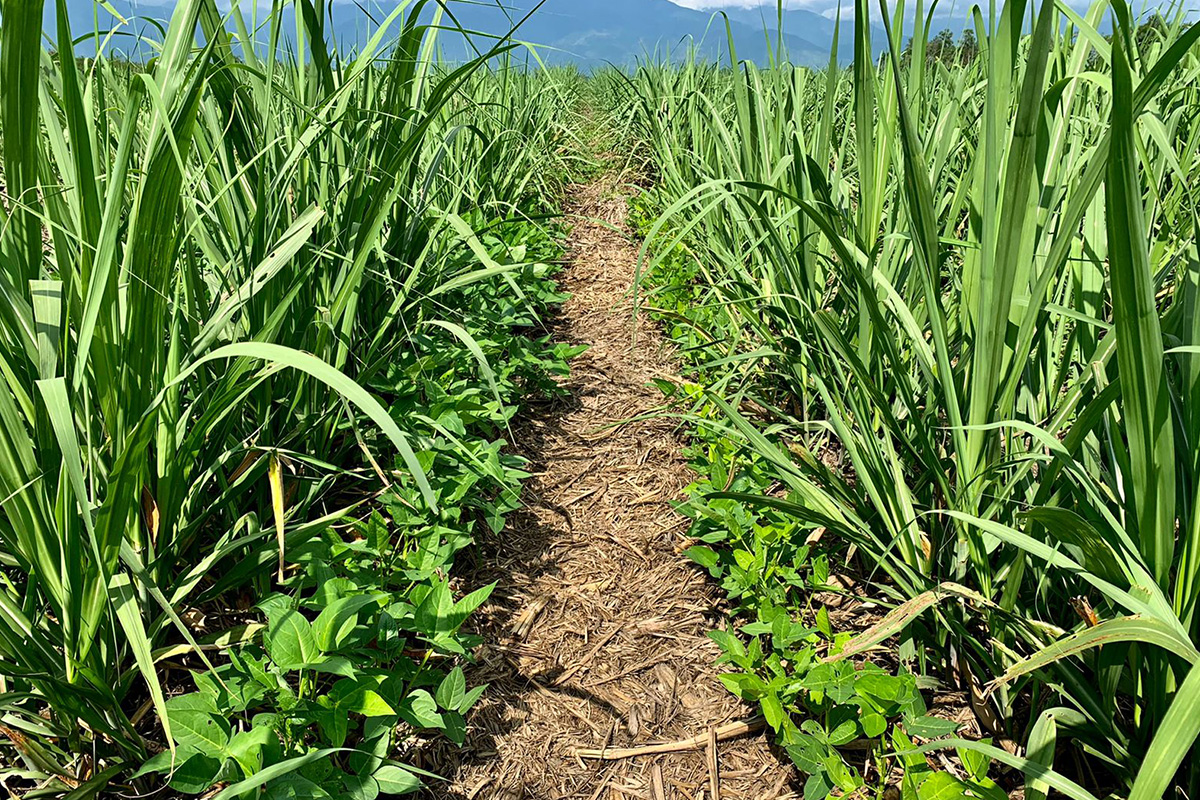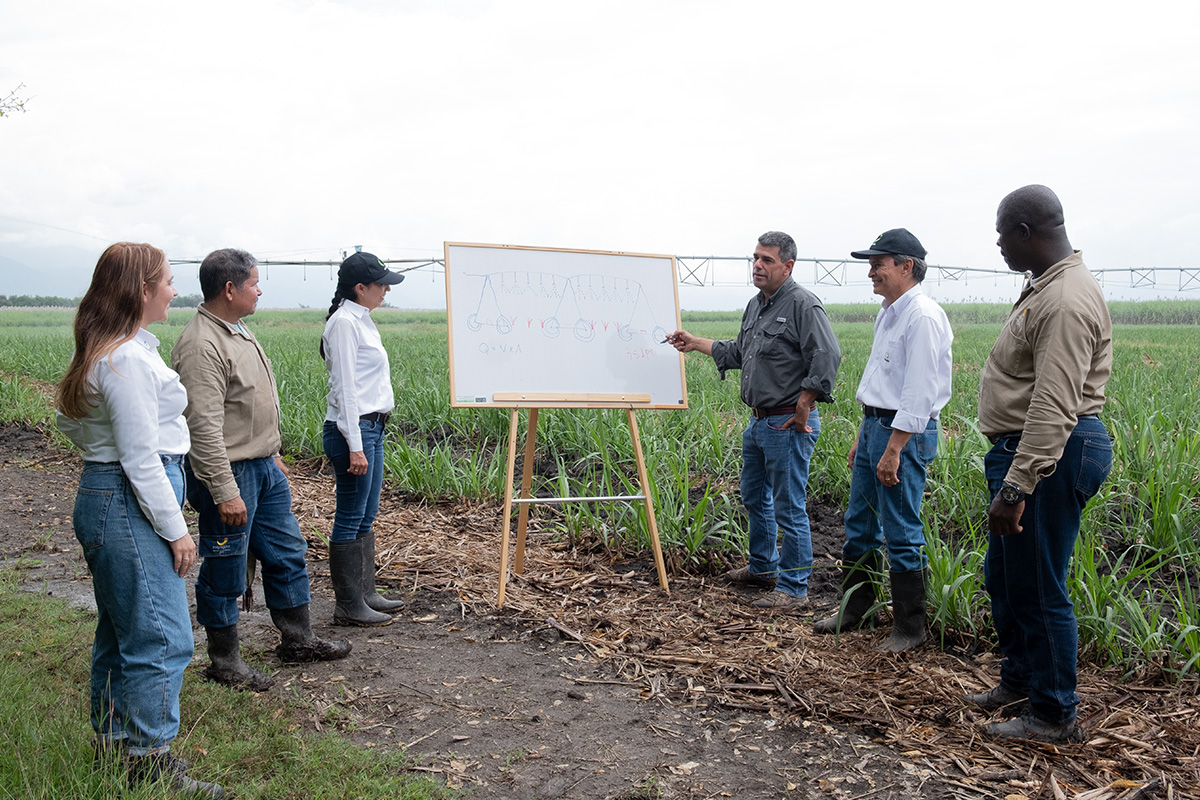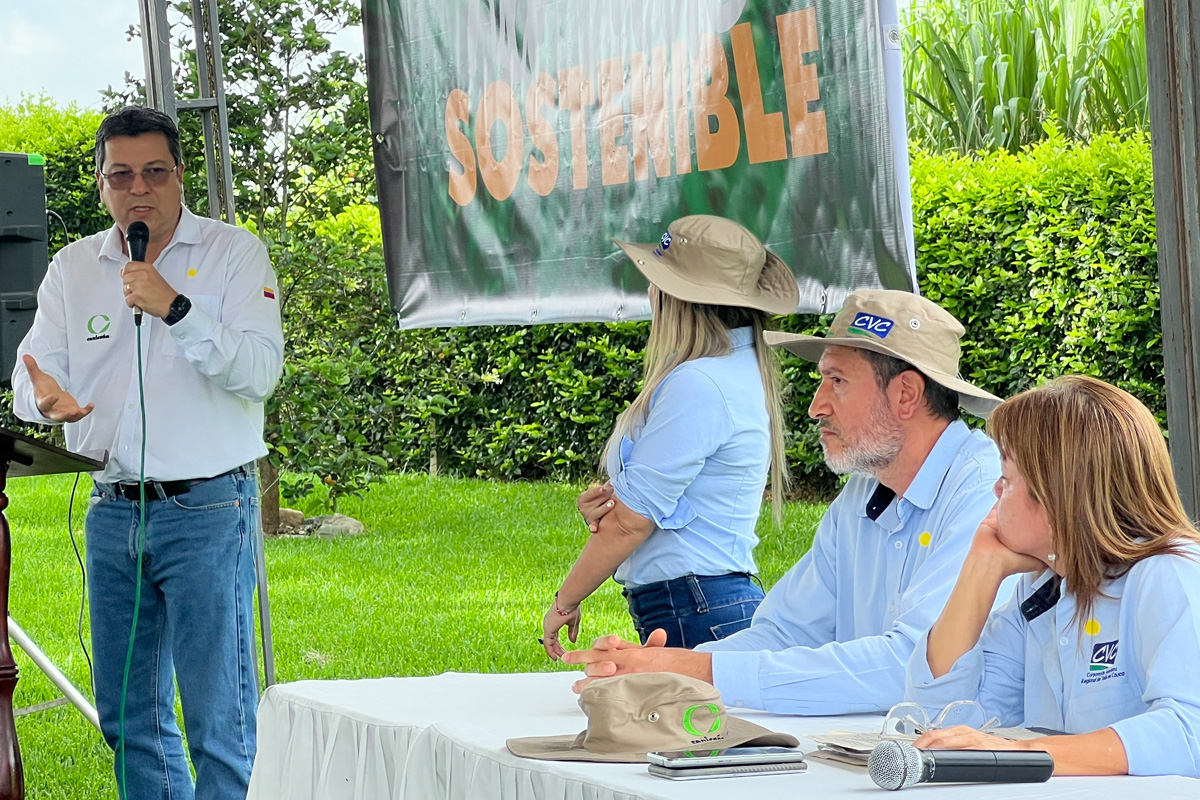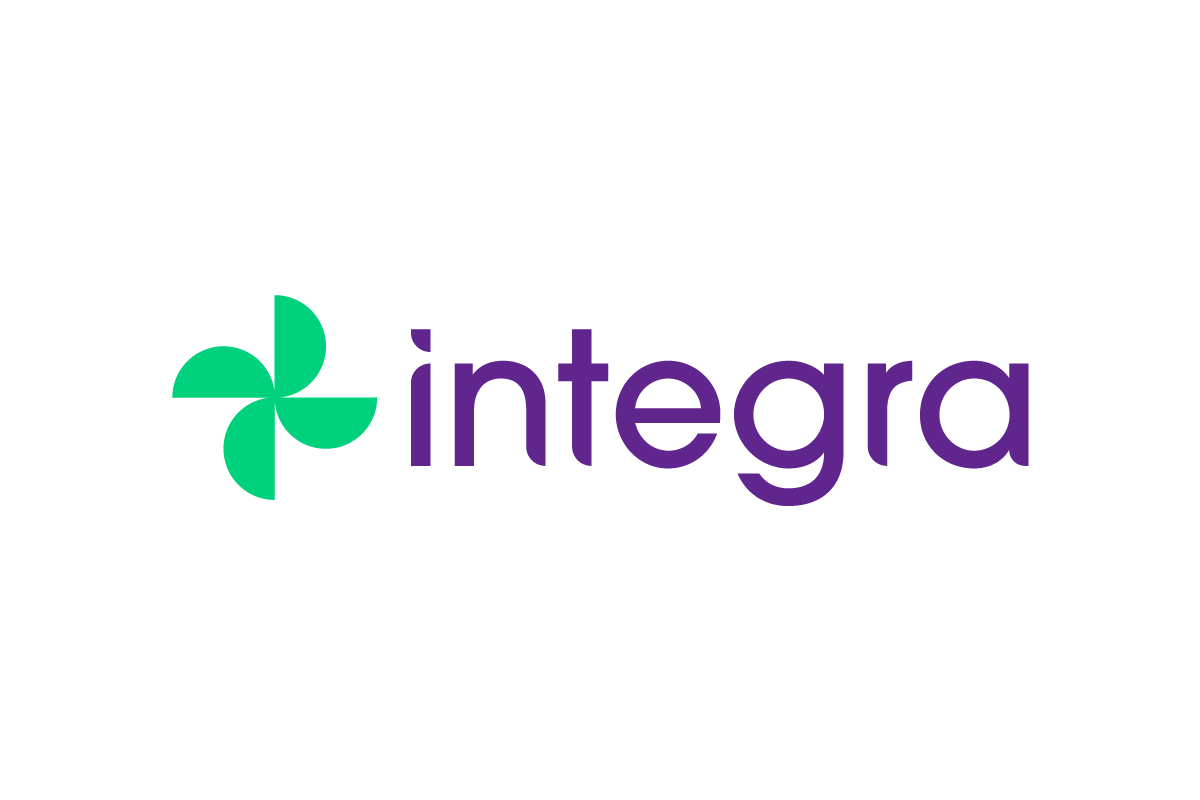 agri-environmental pillar
* Indicators as of May 09, 2023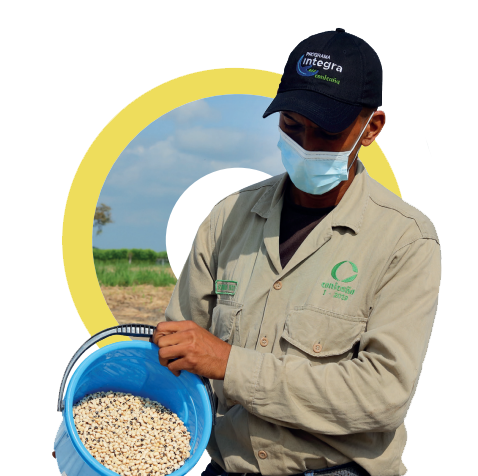 Joining the program is easy and free.
I JOIN: Planting cane with sustainability!
"The Integra program seems excellent to us, we have learned a lot about sustainability and how to implement it on our farm."
Liliana Robledo
Cane cultivator
"I wish all the farmers and ranchers in Colombia understood the importance of sustainability and that it is very easy to be sustainable, there are really few adjustments that we have to make"
Liliana Robledo
Cane cultivator