Service

knowledge management
We integrate knowledge and stimulate innovation with our internal and external clients.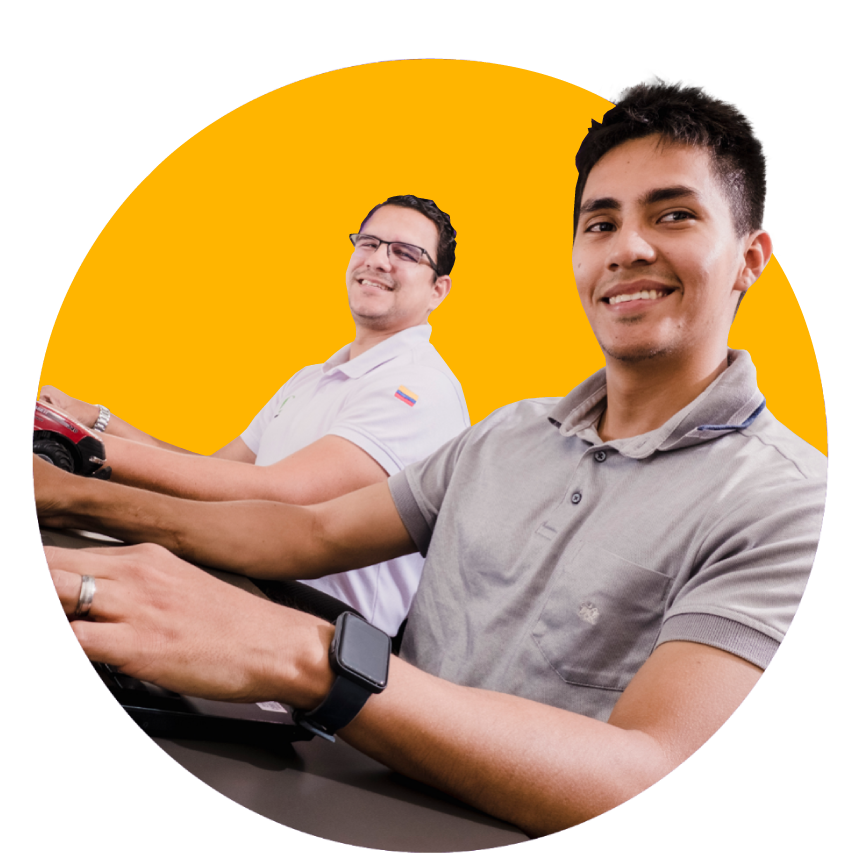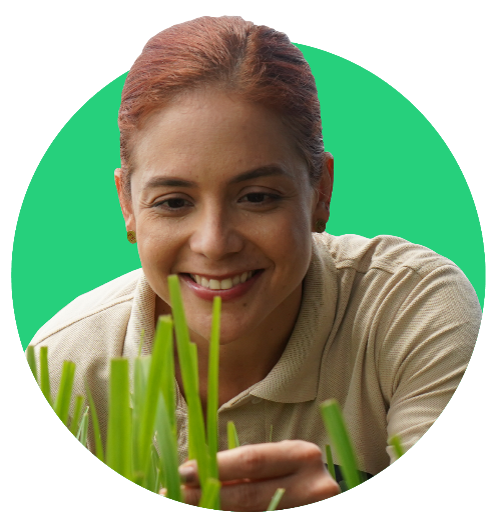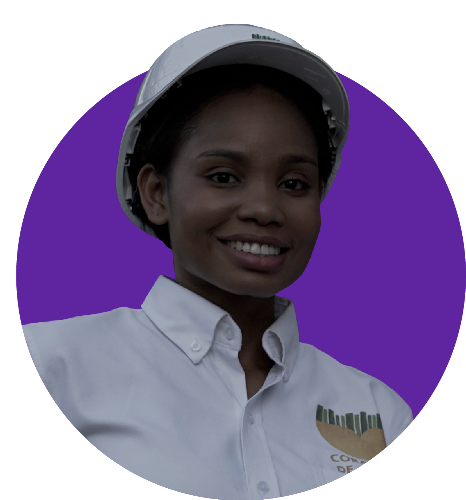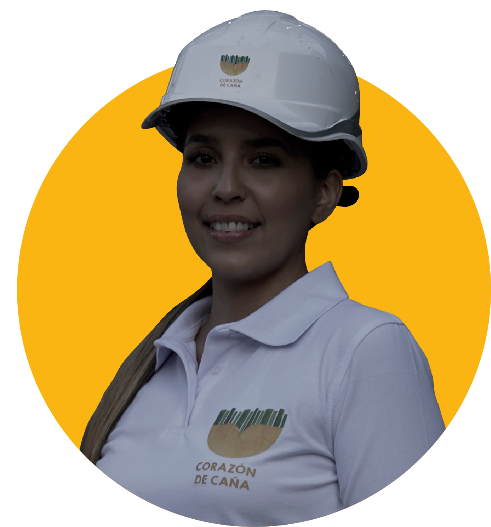 Generate Value for Cenicaña from the implementation of a knowledge management model that supports business strategy and facilitates innovation processes.
They potentiate our human talent and facilitate the process for knowledge management.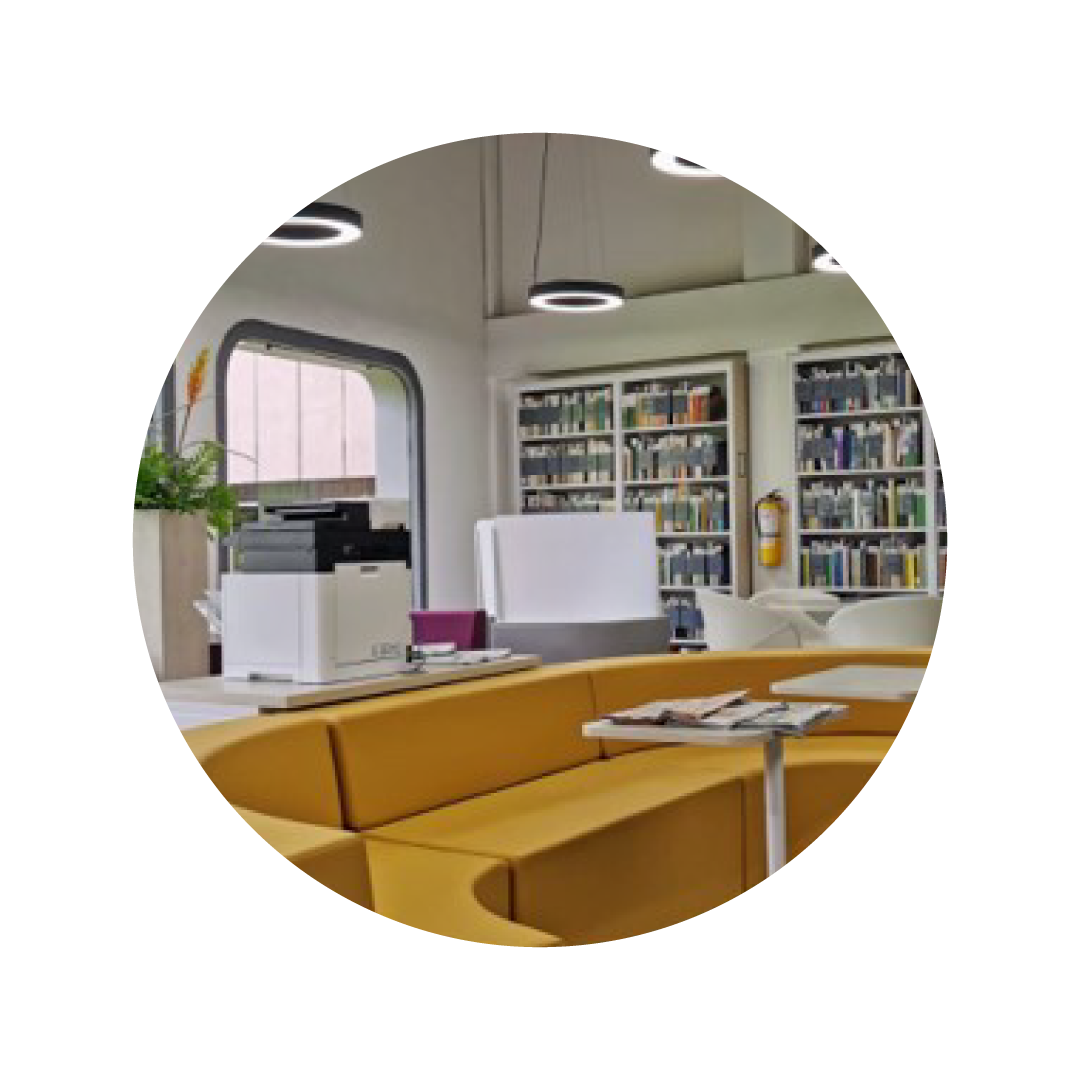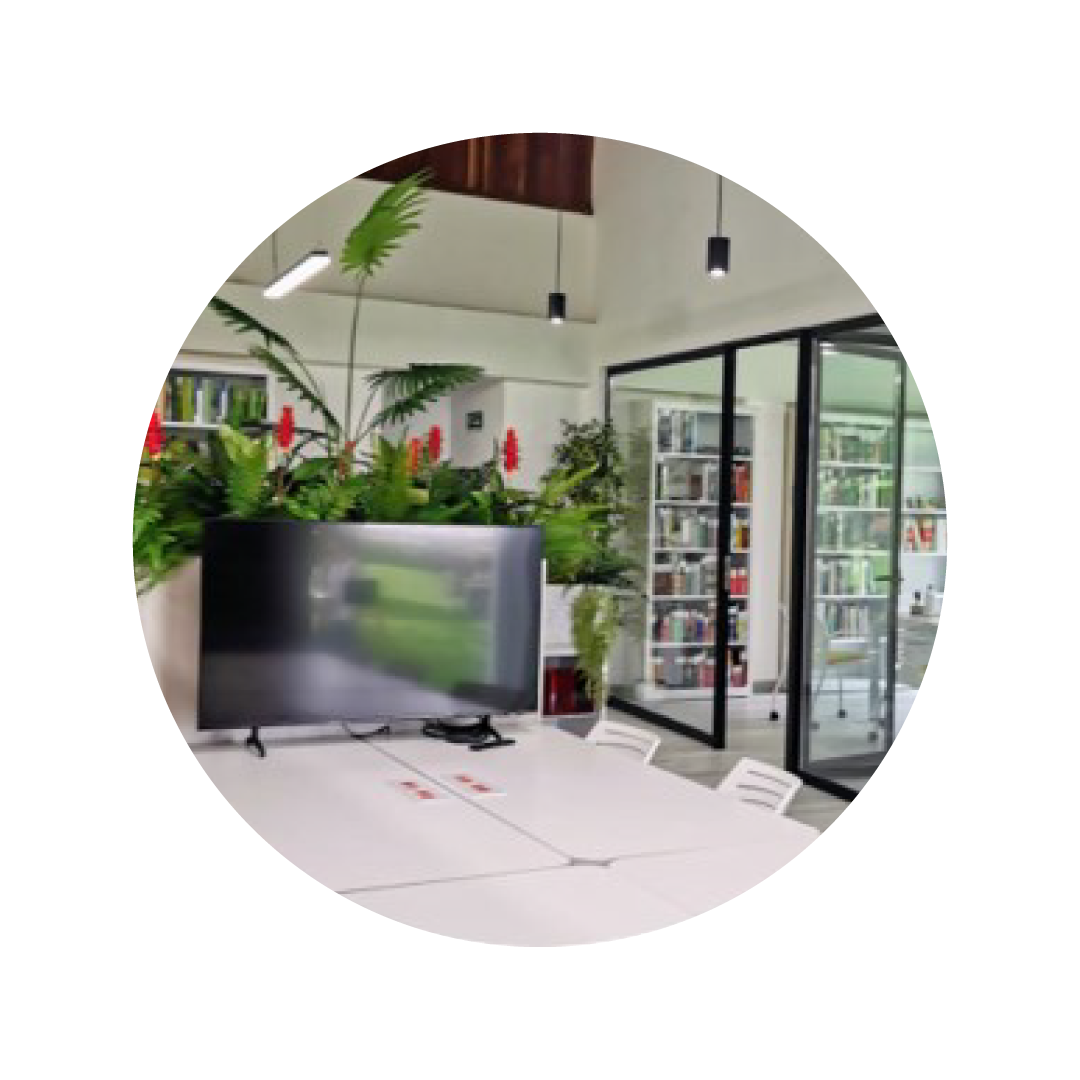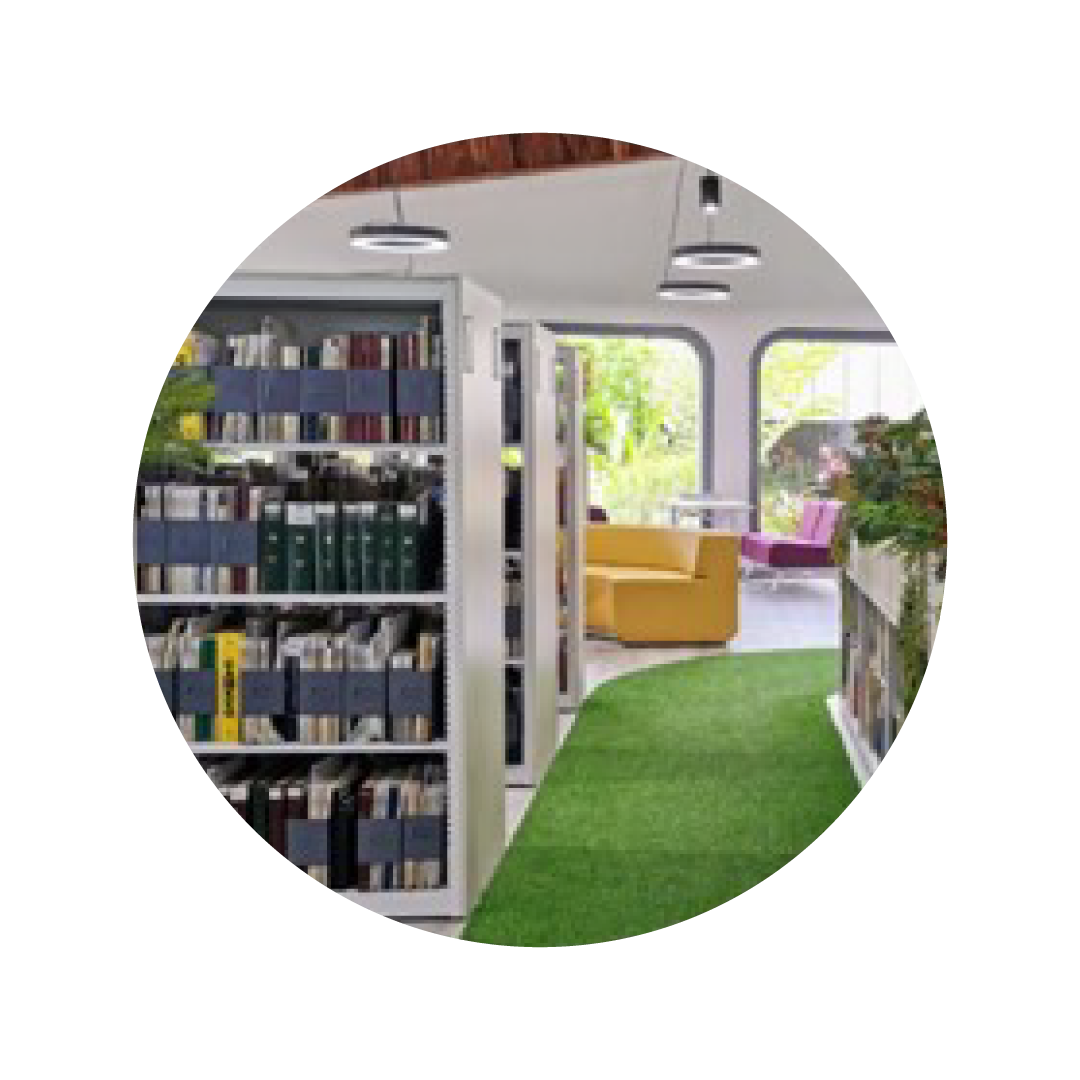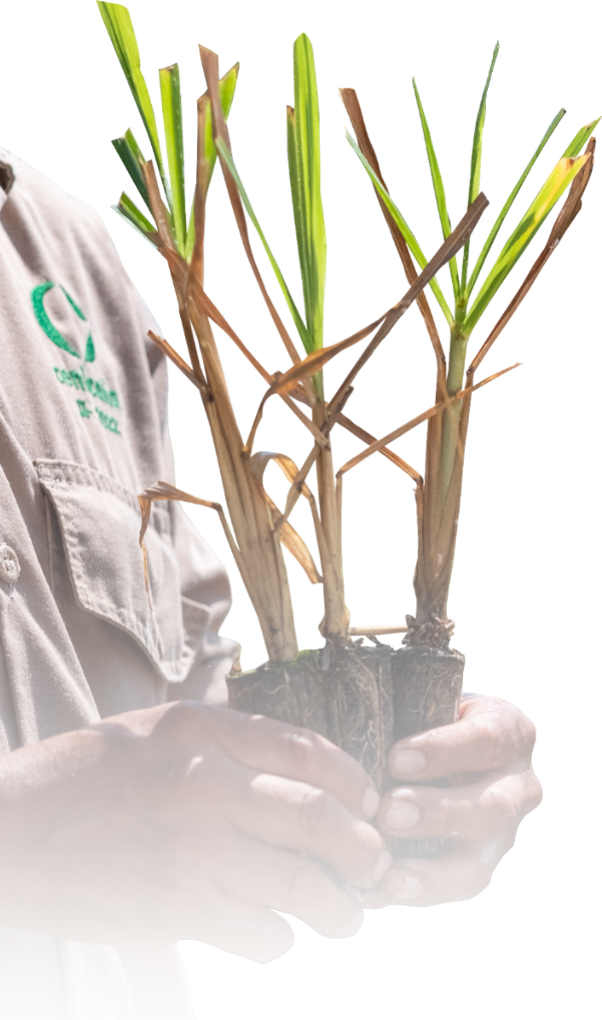 They allow us to identify opportunities and develop solutions that generate value for our stakeholders.
It provides knowledge and capabilities to accelerate research and innovation projects, through the connection with external entities.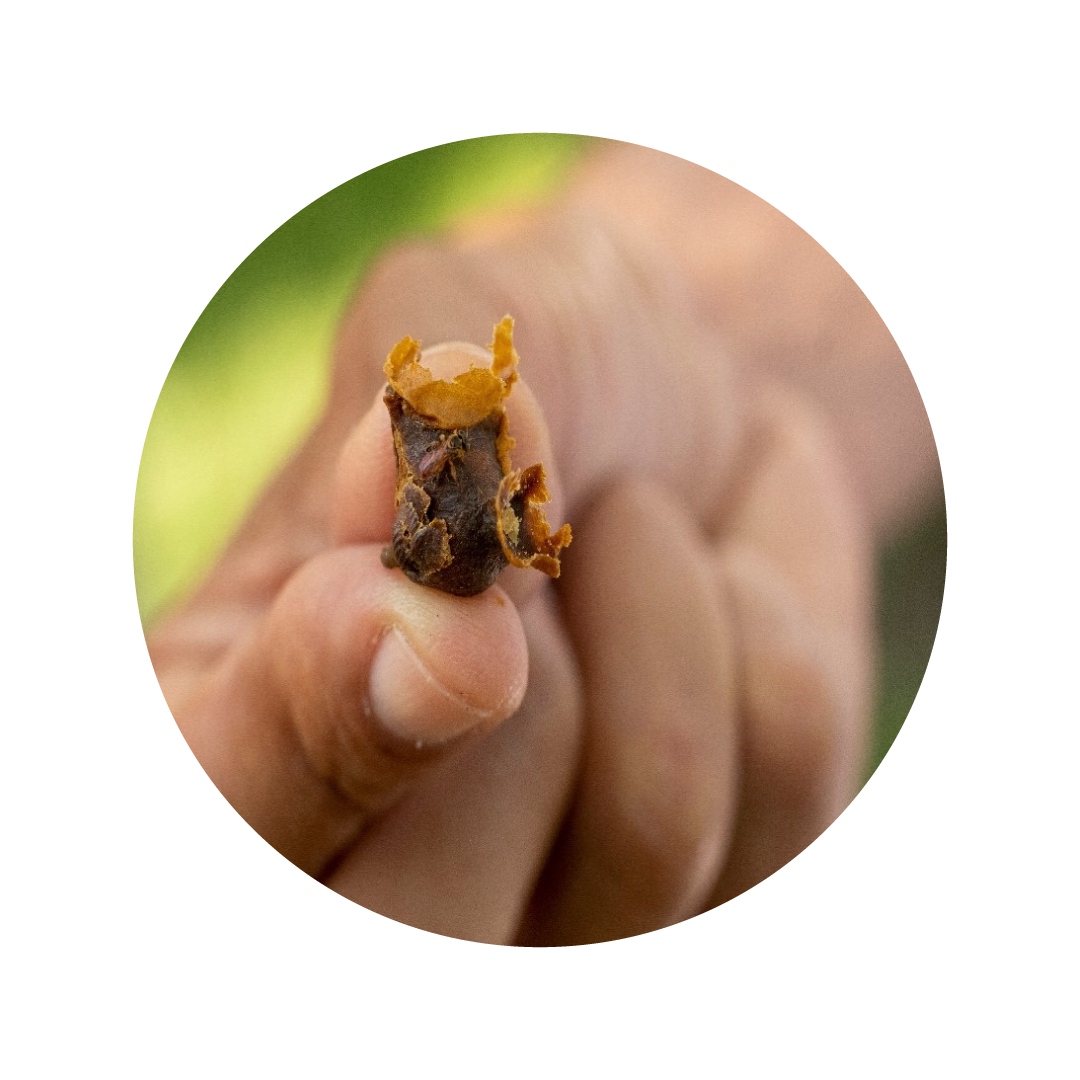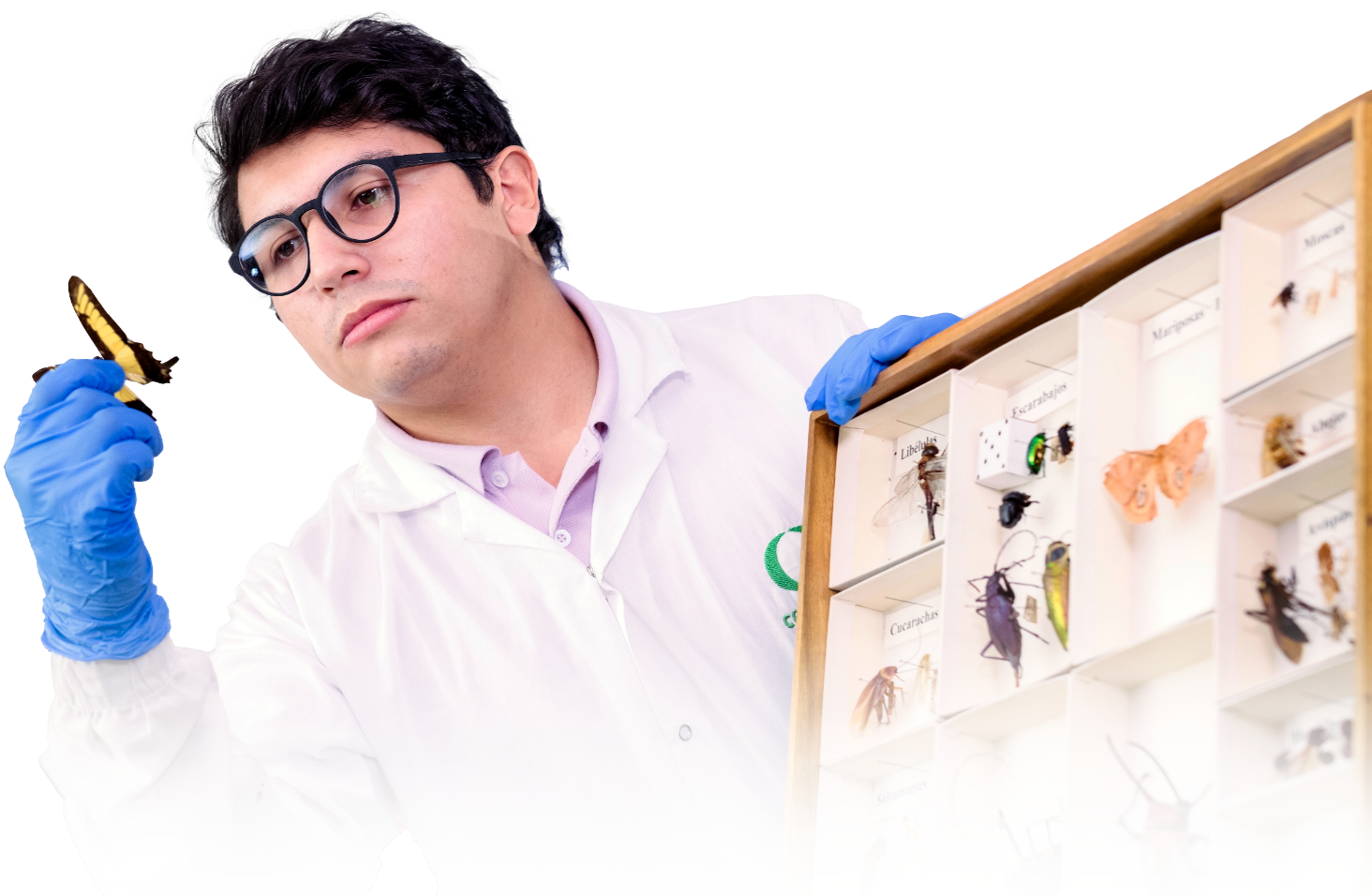 Set of projects that seek the growth and competitiveness of Cenicaña.